A Focus on Pinch Valves
Published date: 02 Mar 2023
Back to Article Listing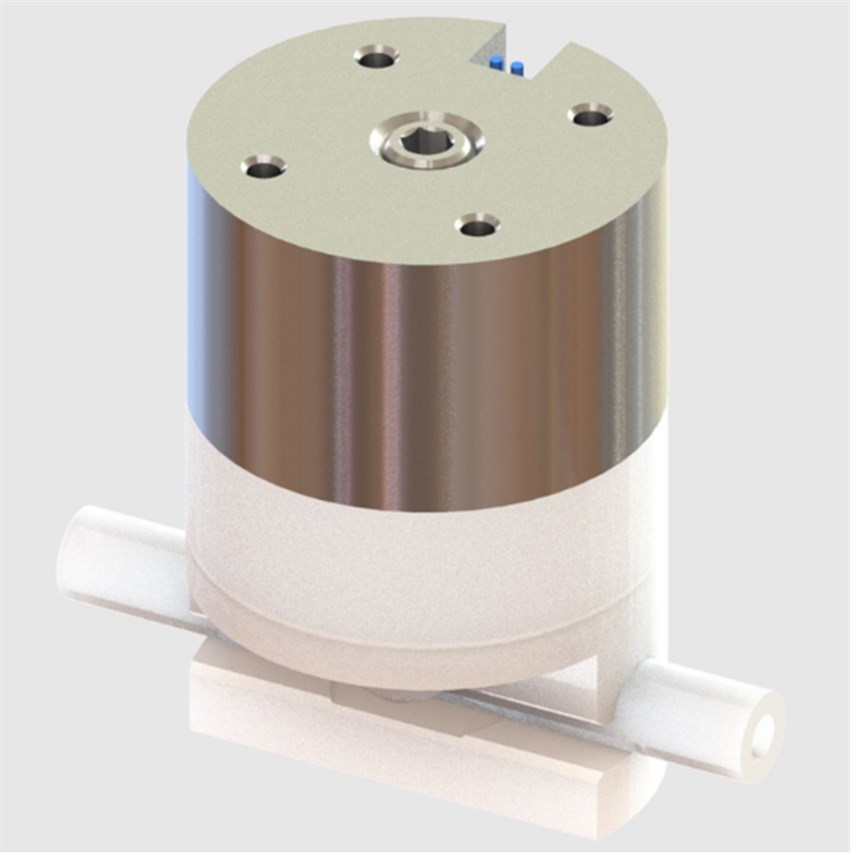 The West Group offers a wide selection of valves that are suitable for an array of applications.
An ever-growing market for us, analytical detection has shown a rise in the utilisation of Pinch and Isolation valves in gas analysers, leak testing, DNA and RNA monitoring as well as work on environmental projects.
So, why would a pinch valve work for you and your project? Let's take a deeper dive into how these work and what benefits they hold.
The key benefit to this type of valve is the superiority when it comes to controlling the flow of liquid or gases. With the ability to be Pneumatic or Solenoid-powered, pinch valves have no dead volume, whereas other valves have internal passages where small amounts of media can remain. Therefore, to ensure the highest accuracy and specificity required for laboratory equipment, medical devices, food and beverage and analytics, pinch valves provide an additional layer of security over other pumps, valves, or fittings. Additionally, there are no contact areas for media besides the tubing, so everything is fully contained with no risk of leakage, or other issues such as contamination.
Pinch valves are small and compact in design, using pneumatics to open and close tubes to control flow. Additionally, each valve comes with 12" of tubing to include in your design. This can be silicone as standard, or an alternative tubing to your approved specification. We work closely with manufacturing to directly test your desired tubing and its compatibility with the valve itself.
If you are interested in learning more about our range of pinch valves, or have any other questions, do feel free to get in touch with us on

info@westgroup.co.uk