Celebrating 35 Years – Ed Lavender reminisces about his time at The West Group
Published date: 01 Oct 2021
Back to Article Listing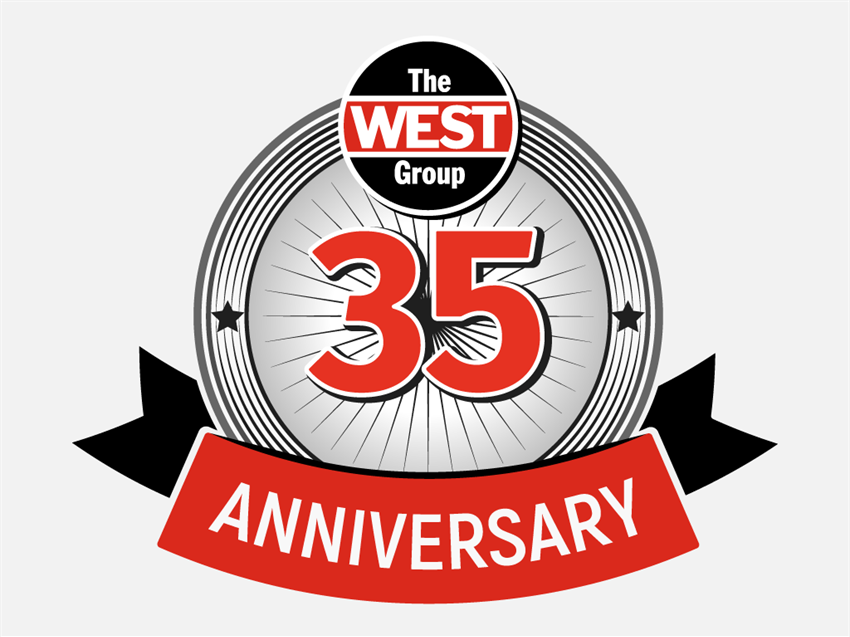 Ed's TWG journey began back in the 80s.
His first job with us was as Stores Assistant, helping with all aspects of Stores work including delivery driving. This quickly evolved into working full time on the Trade Counter, mainly with the assembly of hydraulic hoses for, what was then, our HAS (Hydraulic & Air Services) Dept.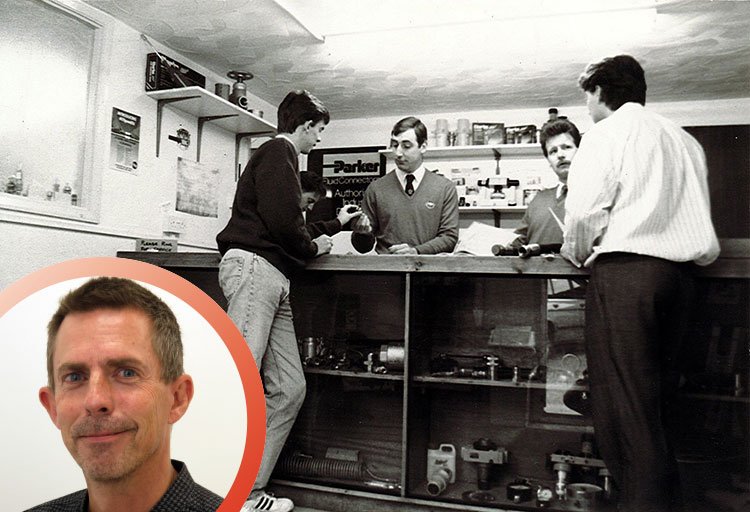 This was a time when all our delivery notes and invoices were written by hand at the end of the day, and even faxes didn't exist, let alone emails. All orders were placed over the phone, and running lists of parts we needed to order were hand written on "order sheets", hung on boards around the office.

In those days we ran two different sales areas; miniature pneumatics, and the more industrial and hydraulic side, which was hydraulic hose, fittings etc. Ed looked after the day to day running of the hydraulics department, through various incarnations, until eventually all sales departments were brought into one open plan office.
The West Group has continued to grow and evolve, with more and more departments being created, to continue to provide the best possible customer experience. Up until a few years ago Sales and Purchasing were looked after by the same team, but are now separate departments in their own right. After 30 years on the sales side, Ed was happy to take on a new role overseeing purchasing.
Currently, Ed splits his time between purchasing, working with other departments, where they need assistance, and specific longer-term projects. He puts his longevity at the company down to the fact that it is constantly changing, as we keep up with the times.
We are grateful to have Ed, and all his experience, and hope to continue this happy relationship for many more years to come.
Congratulations and thank you Ed!