New Look for The West Group!
Published date: 22 Sep 2023
Back to Article Listing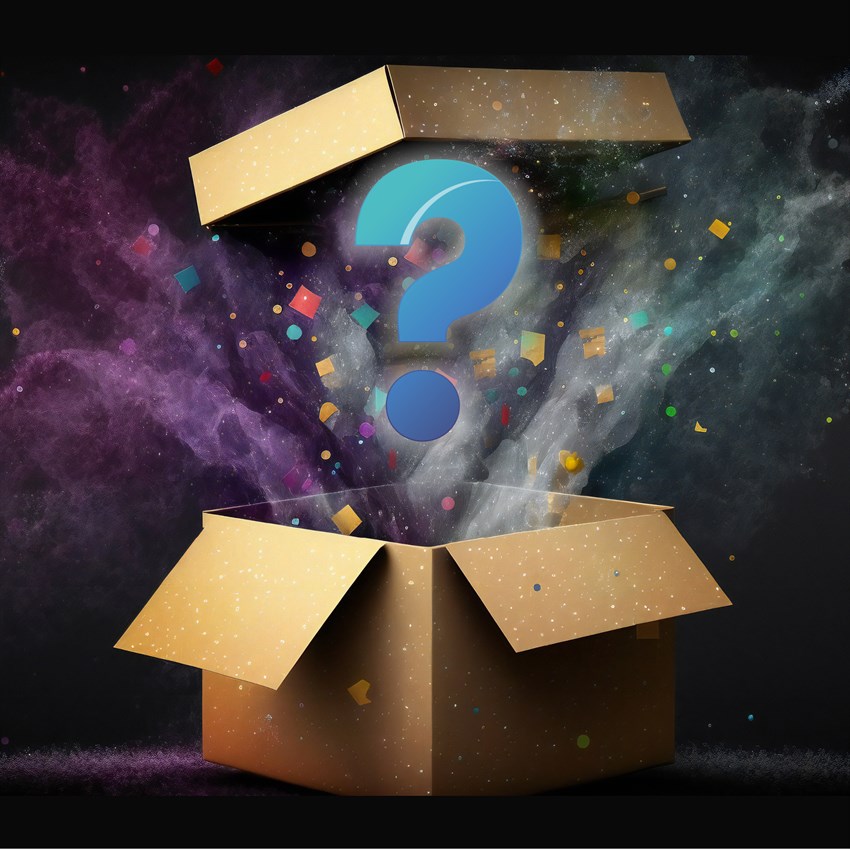 After more than 50 years we are delighted to announce that we are unveiling a new logo and look for our company.
Why now?
The West Group is part of The West Group of Companies, along with AEP, and SBR. To make the distinction between The West Group (TWG) and The West Group of Companies we decided that TWG should have its own logo and company branding. We don't want to lose our heritage so the original logo will still represent the Group as a whole and The West Group Ltd will now be known as, drum roll please…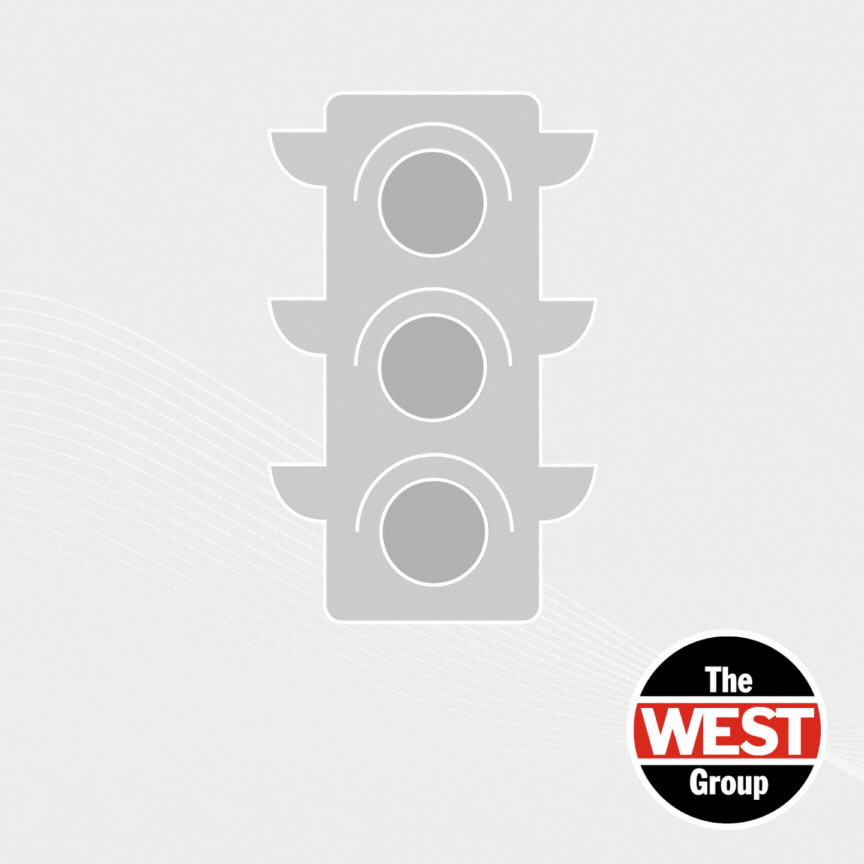 When?
Initially you will notice a phased introduction of the new logo on our company documentation (accounting and order documents), website, social media and other marketing materials.
To the future…
We hope you'll agree that this change gives a modern refresh to our branding and reflects our position in the market as a globally recognised specialist in the design, production and supply of miniature fluid control solutions.
While our logo may be changing, our commitment to quality and focus on delivering the highest quality products and services to our customers worldwide remains the same. We continue to pursue innovation and excellence in the design and manufacture of an extensive portfolio of fluid management components including fittings, filters, check valves, couplings, flow control and custom design/assembly.
If you'd like to learn more about The west group's history there is a fascinating interview with our founder Brian West which you can read here.
We hope you like our website's new look, complete with updated pages such as one introducing our expanded Sales Team, new additions to our product portfolio and a careers page where you can sign up to hear about new opportunities with us. If you notice something that doesn't look right or would like to send feedback, please don't hesitate to contact us.