TWG at Compamed/Medica 2019
Published date: 25 Feb 2020
Back to Article Listing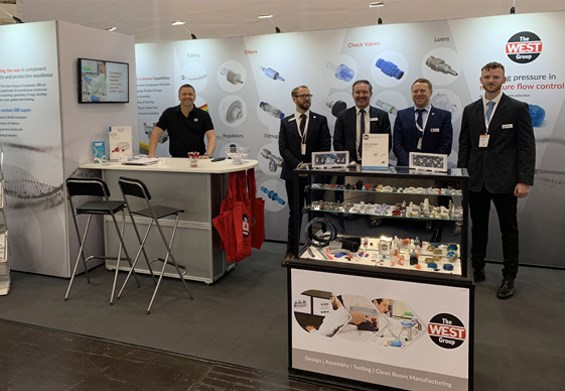 Last November we, at The West Group, made our annual visit to Medica and the Compamed exhibition where 'product developers and suppliers from the entire medical sector meet'.
This is the main event of our year where we meet new prospects, existing customers and suppliers alike. This time we showcased check valves, filters and pumps amongst our wide range of fittings and other medical components.
Each year the core staff attending include directors and sales & marketing staff. We also give the opportunity for other colleagues to attend so that they can experience our wider market and the applications into which our products go. As Medica is the perfect opportunity for networking many valuable meetings are set-up with our international contacts thus maintaining important relationships.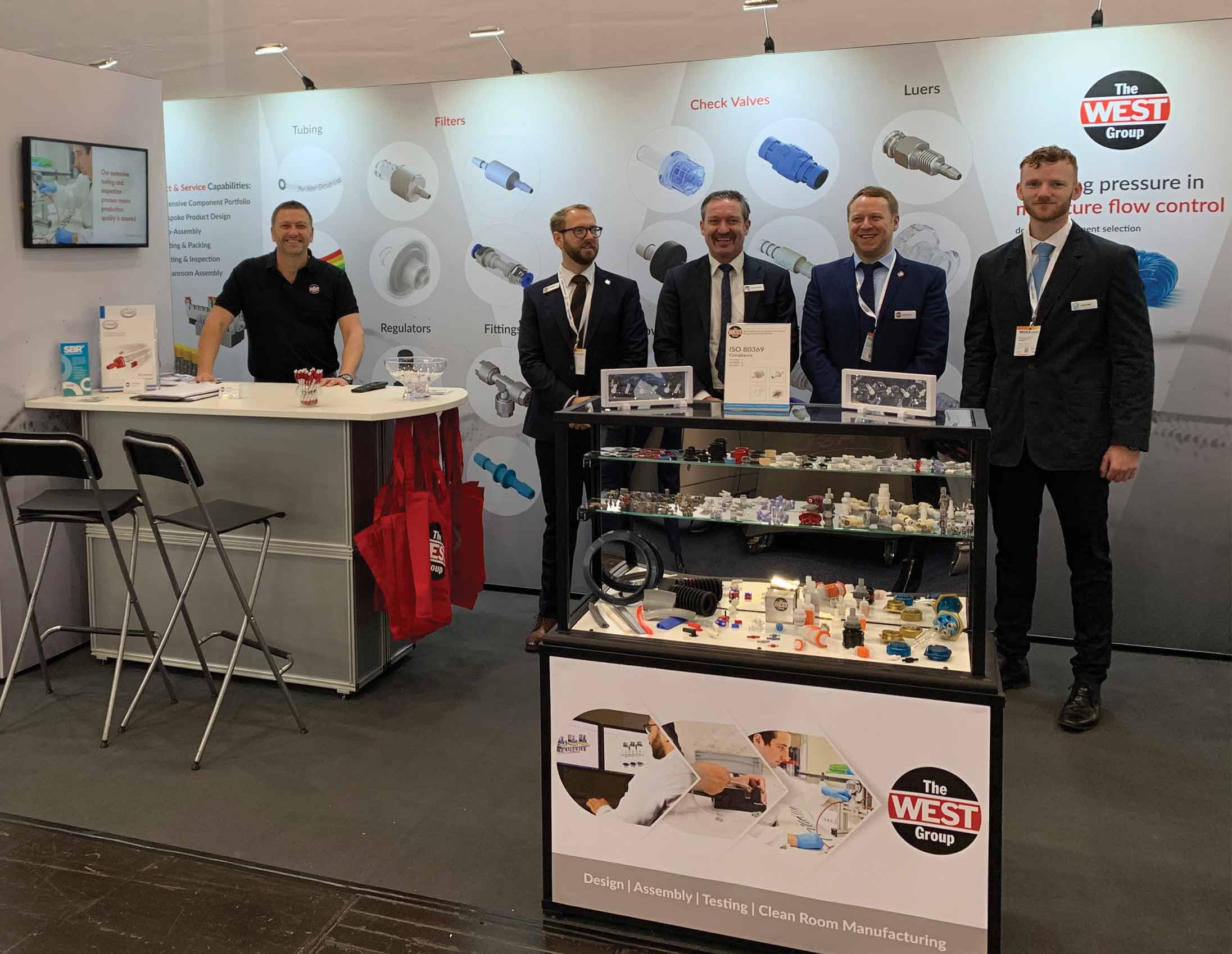 We have already re-booked for November 2020 so hope to see you there.