Got issues with off-the-shelf solutions?
Published date: 21 Feb 2022
Back to Article Listing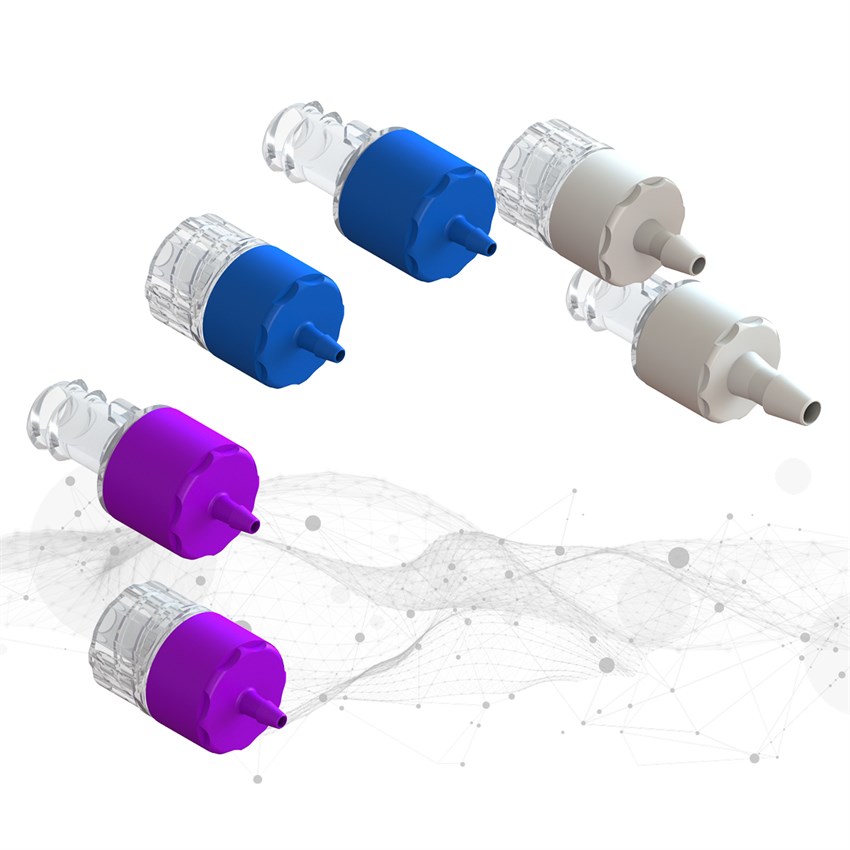 When a new project requires a filter or check valve, we understand that each customer has different requirements

With our flexibility and knowledge, The West Group can usually provide an off-the-shelf solution, with multiple ways of achieving the correct inlet/outlet connection required, however this may mean utilising three fittings instead of one.
A neater option would be a custom designed part, incorporating all your needs in one. The combinations are almost limitless!

Click the images below to view our Check Valves and Filters.
We offer an array of options:
Membrane material and membrane types

Different check valve types

Inlet/Outlet connection type
3 reasons to work with us to design a new filter/check valve solution instead of designing your own:
Prevent the need for heavy investment in tooling

Save time on Engineering research and design resources
If required, we can work with you to design the perfect test for your application
Want to learn more? Click here to get in touch and we'll be happy to learn more about your project requirements and how we can help....