New Proportional Pressure Controller Being Showcased at MTI
Published date: 25 Feb 2020
Back to Article Listing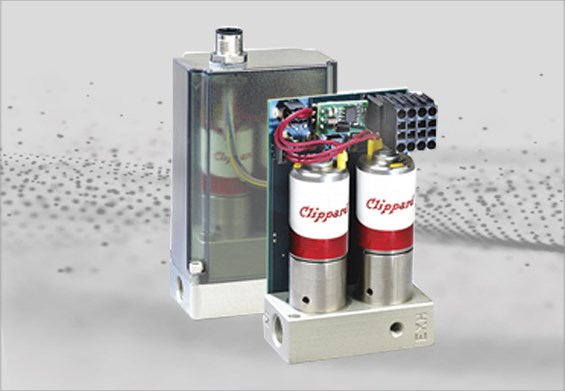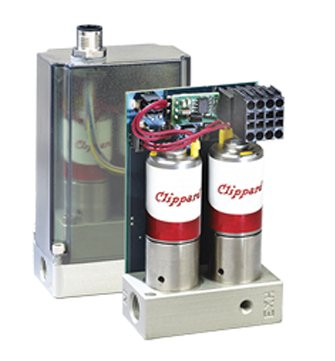 The West Group are proud to be exhibiting at the Med-Tech Innovation Expo once again 1st-2nd April 2020. This is being held for its second year at the NEC in Birmingham, UK. MTI is 'the UK & Ireland's leading event for medical design and manufacturing technology'.

At the show we shall be presenting a number of new products including a new proportional pressure controller. This is designed for precise, linear digital pressure control within a closed-loop system with ultra-high resolution and repeatability.
With unparalleled performance and flexibility not possible with current analogue proportional controllers, this controller makes everything from calibration to sensor variety acceptance and future development opportunities more accessible and less complicated.
The future of proportional pressure control has arrived, and it's digital.
Primary Benefits:
Integrated internal or external sensor feedback




Smooth linear control

Real time adjustable PID control
Multiple flow configurations
Static or dynamic applications with the same proportional regulation
No integral bleed required
Customisable pressure ranges and mounting options
Proportional fill and bleed control
Contact us on info@westgroup.co.uk or call Customer Services for more information on: +44 (0)23 92266031