New Warehouse Management System
Published date: 20 Jun 2023
Back to Article Listing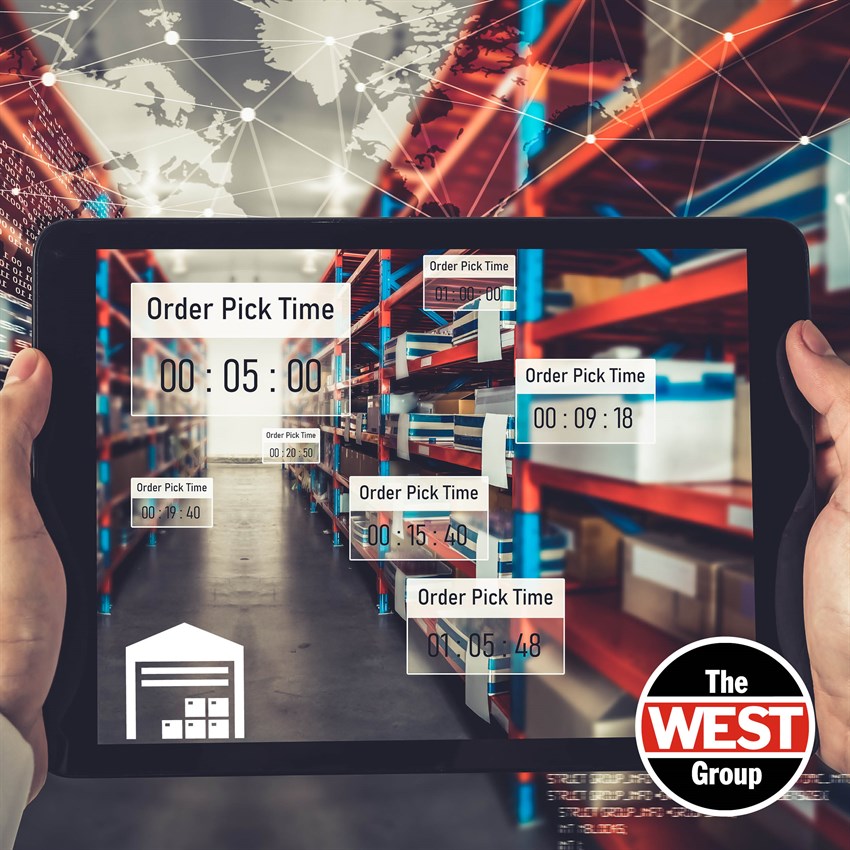 At TWG, we are constantly reviewing and streamlining our processes as part of our continuous improvement programme and our aim to provide the best customer experience possible.
As a result, we have recently introduced a new warehouse management system, Produmex, in conjunction with our business system SAP Business One. This WMS interfaces with SAP and supports shopfloor operations in the areas of production, packaging, inventory management and logistics (inbound, picking & shipping). These operations have been streamlined with the addition of hand-held scanners.
Produmex WMS also provides connections to data capture (barcode) and print devices (label and document printers) so packaging labels should be clearer, standardised and more accurate.

We already appreciate the benefits including:
Productivity has been increased as scanning is 10 times faster than manual transactions – processing more transactions with higher accuracy increases productivity in all areas of the warehouse. This results in orders being picked, packed and despatched more rapidly than previously.
Barcode scanning delivers greater accuracy than manual transactions – easy processing of non-tracked as well as Batch and Serial transactions combined with a flexible warehouse, zone and bin structure, help achieve almost 100% inventory accuracy.
Complete real-time integration provides instant visibility and traceability – having one version of the inventory 'truth' helps drive costs down and customer satisfaction up. No one ever needs to guess if we have stock, or where it is located.
This was a huge project to undertake but with the tireless efforts of many of our departments it was delivered on time and under budget.