The West Group 2020 Review
Published date: 21 Dec 2020
Back to Article Listing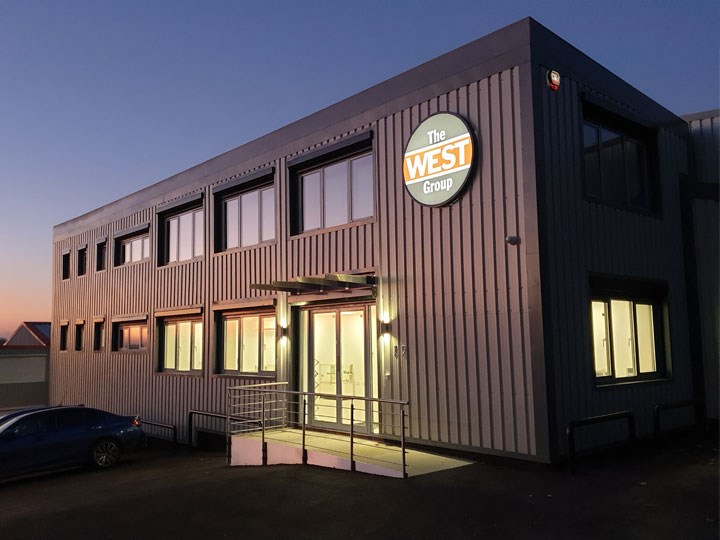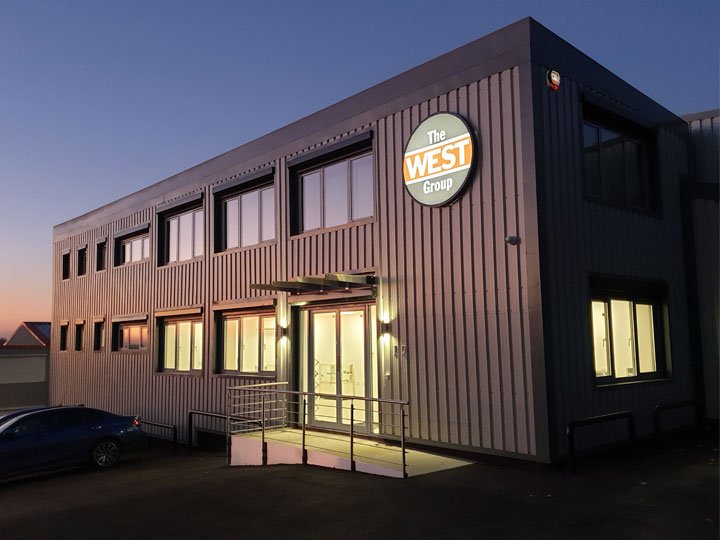 In the face of adversity, we continue our mission to manufacture quality components. We are growing our business and share this success with our teams.
The West Group celebrated fifty years of operation in 2018, a milestone for the company. However, few would have predicted the turbulent business environment we have experienced in the years which followed.
Strength and breadth within our member companies has played an important role in our ability to stabilise and grow. In challenging conditions, our teams have combined and continue to innovate with new product releases and service solutions.
Our new range of miniature filters, medical check-valves and an innovative precision control regulator were released this year. These components support a variety of medical markets and life science applications of which ventilator systems have proved pivotal in 2020.

Earlier this year, The West Group were proud to be a leading supplier within The Ventilator Challenge consortium of manufacturers. Our involvement will form an aspect of our history of which we are hugely proud. Our work has continued in the months that followed. Our customer support, production and technical teams have ensured components reached manufacturers of essential medical devices and delivery systems. Long standing team members whose knowledge of the products and applications is extensive continue to enhance many aspects of our business. In addition, we have invested in our skill base and resources with new team members to expand our support capability for the markets we serve.
Our continued growth and dynamic approach in support of essential and innovative equipment manufacturing has led to

significant and official recognition this year
We are hugely proud The West Group of Companies has been included in the 2020 London Stock Exchange Group '1000 Companies to Inspire' shortlist. All those within our group are helping to shape the future of manufacturing in Britain, Europe and indeed globally.
All of our work over the year is representative of our commitment to strive for excellence across our business operations. A vital development for The West Group this year has been significant investment in our infrastructure. Our manufacturing technology, production capability and teams have grown as our reputation for quality is recognised and increasingly in demand.
Our new head office is now up and running and is representative of our onward and upward approach. Alongside new cleanroom and production facilities, we have put in place measures that will enable us to thrive moving forward into the new year.
The sun may be setting on 2020 but we reflect on our year and see we have much to be grateful for.
We approach 2021 in a time of positive change across our business and will continue to look to people and look to the future.
Are you interested in our innovative products, service solutions or would you like to become a member of our team? Get in touch with us and we will be delighted to support your enquiry