Animal-free is not just for Veganuary!
Published date: 29 Jan 2021
Back to Article Listing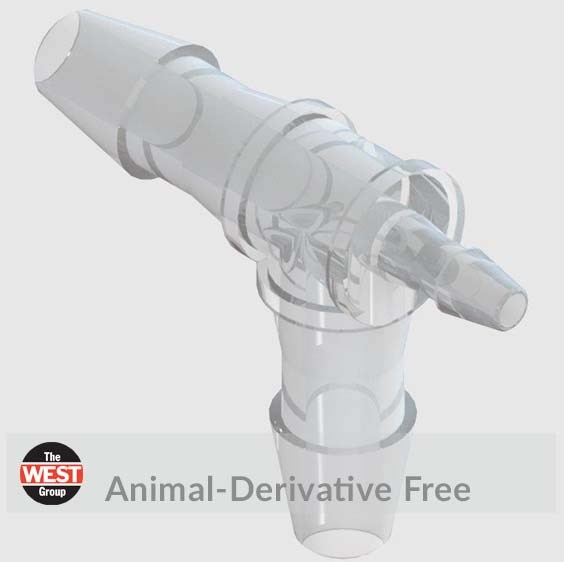 Many customers demand medical components which do not contain the traditional beef tallow following the BSE scare some years ago.
We offer a wide range of such components which are available in animal-derivative-free material such as Elbow, Tee, Y and straight connectors along with luers, threaded nipples and plugs etc.

We understand the importance of quality standards and product traceability to our customers. Our extensive UK and global customer base trusts and relies upon our ability to offer component products and services with the standards and certification their end user markets require.

Our Quality Management System is certified to both ISO9001:2015 & ISO 13485:2016. Certificates of conformity are available on request and we have the facility to laser etch product so should you require component batch tracing, serial number identification or wish to highlight your brand this can also be done in-house.

You can certainly be confident in the quality and functionality of the products you purchase from The West Group Ltd.
Take a look at our healthy variety of fittings - Animal Free Components or contact us to discuss your options on sales@westgroup.co.uk

The West Group – the natural choice in component selection🌱