The West Group enhance check valve range
Published date: 28 Feb 2019
Back to Article Listing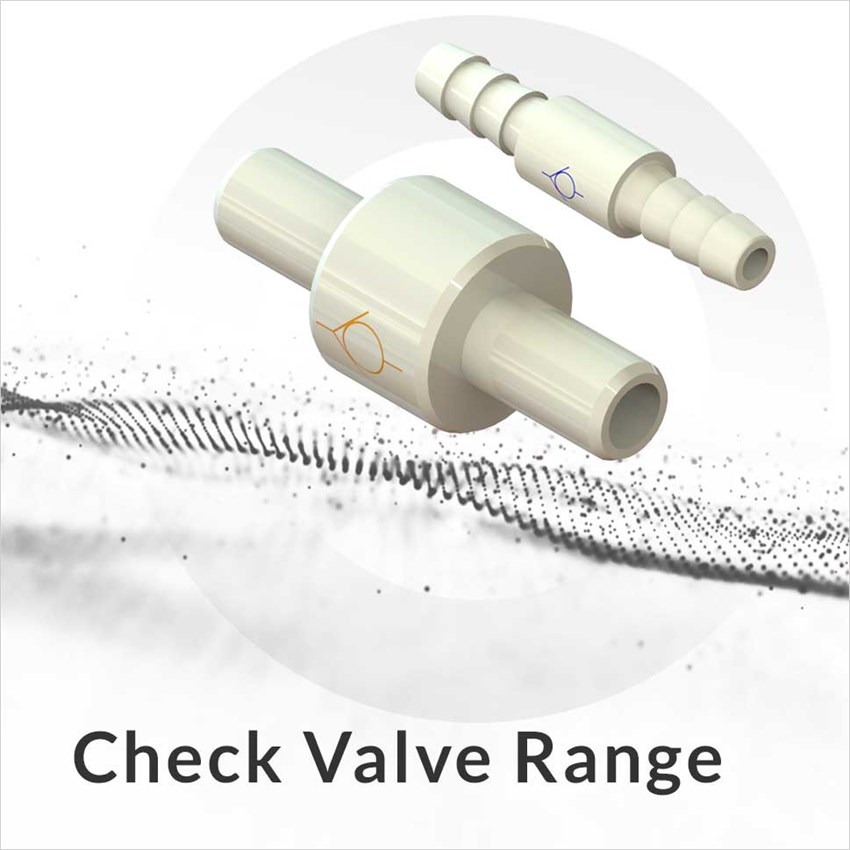 Our

check valve range

is a key part of our component portfolio
Our component range includes a comprehensive range of check valves. Component specifications are extensive but options include Duckbill, Floating Disk, Diaphragm, Poppet and Medical Check Valves.
A particular strength of The West Group is our ability to support companies and manufacturers supplying into the medical and scientific markets. We provide many specification and material options specifically designed to meet the standards and certification required by the healthcare industry.
In January 2019, our check valve range was launched with increased specification and material options allowing us to support a great many industries working within a variety of applications.
View the full product overview section of our website . . .