Looking to out-source sub-assemblies or manifold assemblies?
Published date: 14 May 2019
Back to Article Listing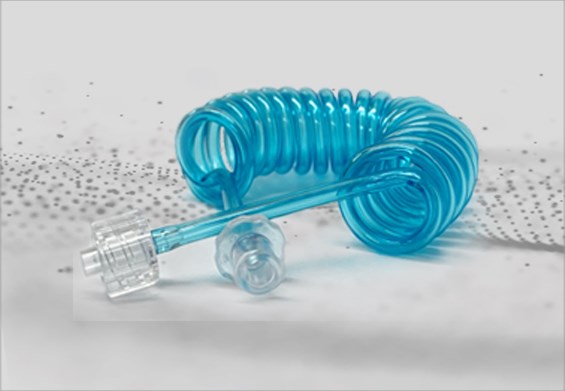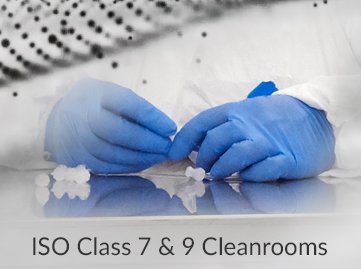 Our capabilities at The West Group as a supplier of both components and production services for the miniature fluid control market gives us an extensive portfolio of services for manufacturers requiring a specialist out-sourcing partner. Knowledge gained over fifty years of operation is supported by our highly skilled, experienced and specialist teams.

We have developed long-standing relationships with an increasing number of customers as a result of our ability to bring the component and service elements together. Using the medical and scientific markets as an example the components supplied, coupled with cleanroom production facilities, places us as a trusted partner to many medical device manufacturers.
The West Group offers complete quality assurance with ISO 13485 classification.
Come and see us at the Med-Tech Innovation Show (Stand F1, 15th-16th May 2019 NEC Birmingham, UK).