Success for The West Group at Med-Tech Innovation Expo 2019
Published date: 12 Jul 2019
Back to Article Listing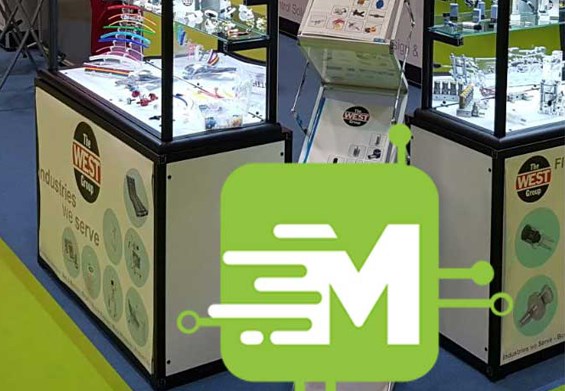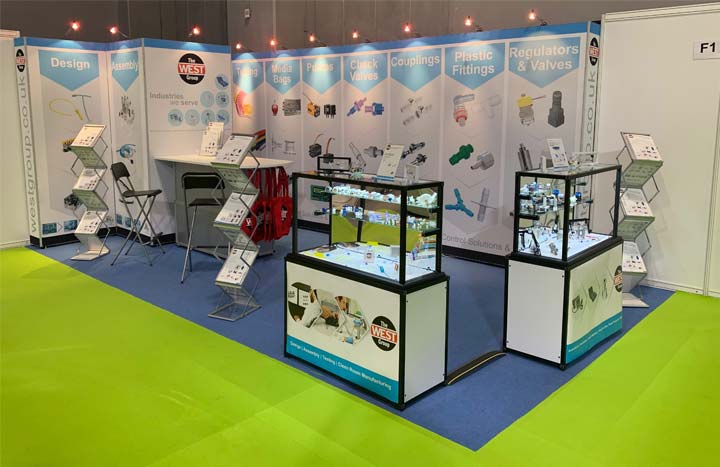 In May, our Sales & Marketing teams travelled to Birmingham to build our stand at the Med-Tech Expo, the UK and Ireland's leading exhibition for medical design and manufacturing technology.
We showcased our latest products including pressure pumps, vacuum pumps and valves. Alongside these products, our service capabilities such as tubing assemblies and populated manifold mounts were available for customers to view.
This year the organisers looked to grow exhibitor and visitor numbers so the show moved to NEC Birmingham. Med-Tech Innovation Expo had previously been held at the Ricoh Arena in Coventry. This seemed to be a successful decision as the show was indeed larger and was very well attended.
We had a great deal of interest from visitors to our stand from potential and existing customers alike. It was so successful we have made the decision to re-book for next year, again with a prime position.
If you wished to speak with a member of our team during the conference but did not get the opportunity, we would of course be happy to help you. Please get in touch with our sales support team regarding your enquiry.
We hope to see you again at NEC Birmingham for next year's Med-Tech Innovation Expo 2020 (1st-2nd April 2020).